Online presence is must for every business purpose now as it shows the activeness among the society and facing the hard challenges of the life. There have been many technologies and techniques that have been launched and help in making online presence as there are many software's that help in making the websites online and making it visible so that most of the people can easily see through it. Business website has become the most important part for taking business to the higher levels and high standards and competing with world competition efficiently. It is the source that also helps in making international clients and dealings with many great personalities that gives profit to the business. WordPress is the best tool for blogging and self-hosting as it is the software that helps in making the online presence in well efficient manner with many modern tools that are part of attraction.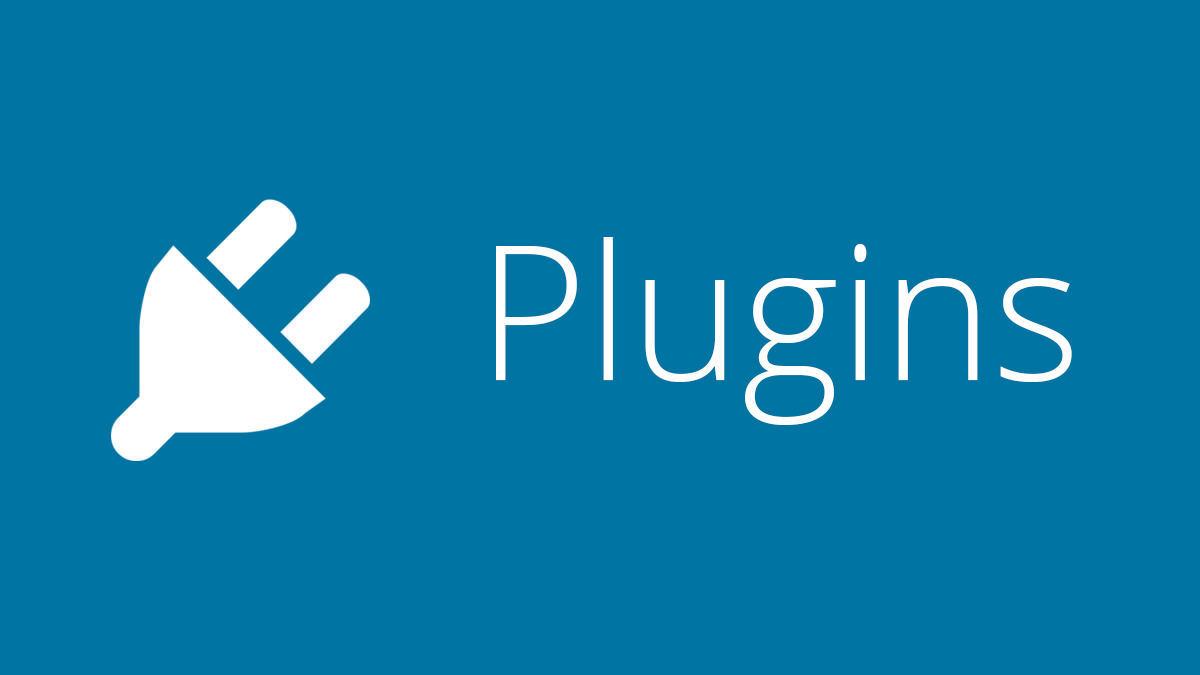 Best wordpress plugins that are mostly used for completing the requirements:
There are tons of wordpress plugins that you have seen on tech news portals and blogging  niche sites but here are some best and essential ones. These plugins are used by most of the people as every plugin has its own function and completes the requirements on different bases. Here is the list of plugin that you can easily pick according to your requirement like:
Akismet: it acts as the best guard against the comment spam for the blog in wordpress.
Backup wordpress: with the help of this you can easily get back all your data and files that you uploaded on site.
Search engine optimization (SEO): under this you can easily enjoy 3 parts:
Yoast Seo: For wordpress blog you just simply install

wordpress SEO by Yoast

and you will not need to install any other without any use. it is the best all in one solution for meta descriptions, SEO titles, breadcrumbs, wordpress blog, XML sitemaps and much more.
Google XML sitemaps: This plugin helps in generating the XML sitemap and this is the format that is supported by YAHOO, Google and MSN search.
All In One SEO Plugin: This plugin is alternative of Yoast SEO Plugin. Its optimize our wordpress blog without touching any code. You can read more about on how to submit blog to google.
Jetpack by WordPress.com  :This plugin help us to  Increase our traffic, view ourstats, speed up oursite, and protect from hackers with Jetpack.
Must Have Security plugins For WordPress
Firewall and WP security all in one: it is the best security plugin that gives security to the site and take it to the whole new level.
Bullet proof security: it is the best plugin that is used for website protection against: RFI, CRFL, XSS, Code Injection, Base64, CSRF and SQL injection.
Wordfence security: it is the security plugin that is free enterprise with security at class wordpress.
Best Statistics related WordPress plugin
For WP Google analytics dashboard: it directly reports in your wordpress dashboard and it inserts the Google analytics that is for tracking the code in your pages.
Google analytics: on all pages it enables Google analytics and it is simple and does its job and is very responsive.
WP statistics: it is the comprehensive plugin for the wordpress visitor statistics.
Caching plugin:
W3 total cache: it is the plugin optimization that is complete and fastest wordpress performance. It is the best cache that you will use it once then you will not prefer the other one.
WP super cache: it is the plugin that is static caching and it helps in generating HTML files that are directly served by Apache without any comparatively processing heavy PHP scripts. With the help of this plugin you can easily speed up the blog significantly.
Social networking
Share icons and social media: plugin of social media helps in adding social media icons with customization features in your website.
Share this: this is the plugin that is very useful and that allows the visitors to share the page and post with others. It supports bookmarking sites, email and posting to social.
Plugin buttons that are fat free social wordpress share: this is the FAT FREE and very simple share buttons that adds on Google plus one, twitter share and Facebook share buttons with your blog post.
Over to You :  WordPress plugins is the best source of making our blog efficient and is the best blogging tools and you can easily customize you website according to your requirements.