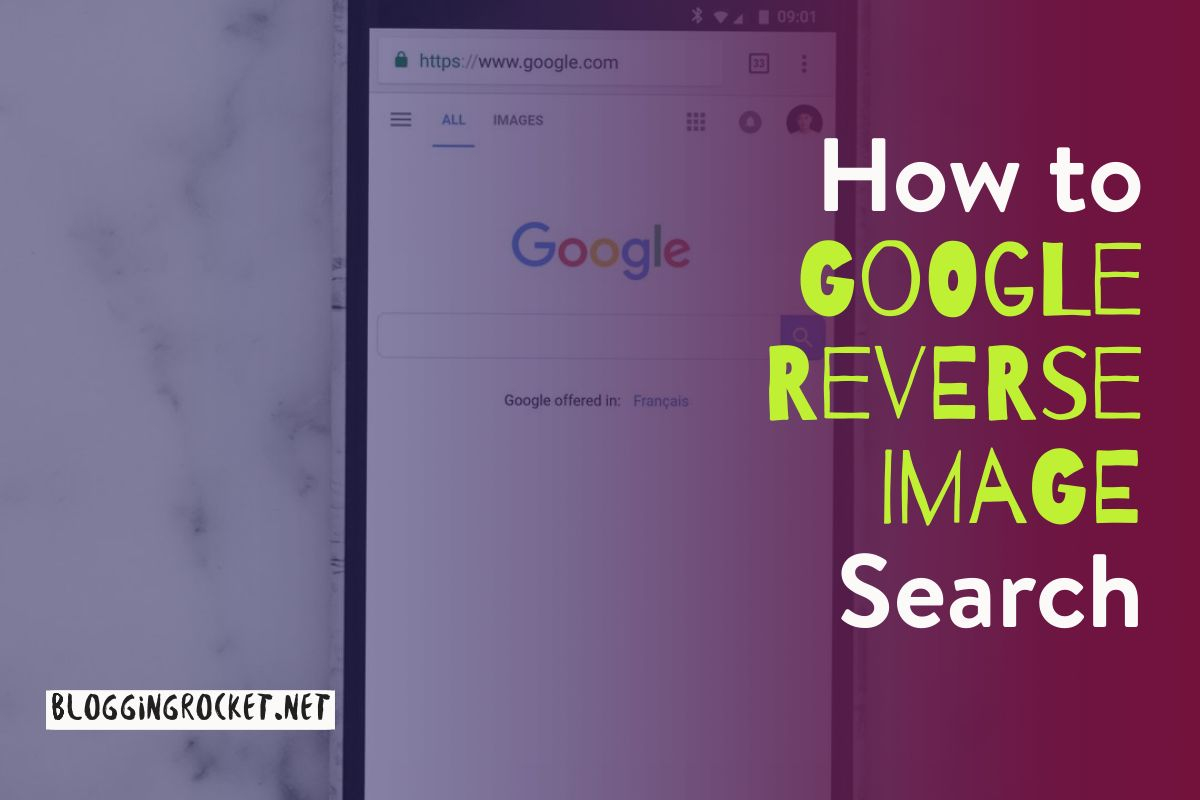 Smartphones and social media have made clicking and uploading pictures a popular hobby for so many people across the globe. People who see pictures on social media and internet sites want to get more details about them. Google recognized this growing requirement for visual search and it launched its reverse image search engine in July 2001. Being one of the most popular search browsers and with millions of images uploaded daily on the World Wide Web, Google has built a vast cloud database of images.
Anyone who is interested in finding an image or similar images can do it quite easily using this website https://www.duplichecker.com/reverse-image-search.php or by Google reverse image search. Users that do a search by the image are interested in finding out the real author of an image or finding an object, a celebrity or anything that raises their curiosity to get more information about an image. Today, images are uploaded and forwarded across so many private and social media platforms. Without a reverse image search, it is virtually impossible to track down where all a picture has been uploaded. This is where Google reverse image search comes in handy.
If Google does not find an exact match when it does a search by image, it will display similar images. If it finds exact matches, it will display the date and the URL on which the image has been uploaded. With this facility, you can track the real source of a picture.
Google estimates that search by image will surpass search by word query in the near future.
Google reverse image search
There are several ways in which you can do a search by image in Google reverse image search. You can upload a picture from your computer or you can upload an image from a website. To do a picture search, open the Google browser on your computer. On the right of the display screen you will see 'images'; click on it. A camera icon will be displayed in the search bar. Once you click on the camera icon, two options are displayed. Paste image URL. Upload an image.
Search by URL
If you have an image open in another tab that you want to do a search by image on; right click on the image. Click the copy image address. Open Google images; select the URL address and paste it in the Google image search by URL tab and click 'Search by image.' Google will search for the image in the entered URL and display all similar images.
Search by picture
If you have a picture on your computer and you want to do a search by image on it; upload the picture. Google will do a reverse photo lookup and display similar images.
Search with a picture from a website
Open the Google Chrome browser on your computer. Open the website of the picture that you want to search and right-click on it. Click 'Search Google for image'; the results will be displayed in a new tab.
Google Reverse Image Search on mobile phones
Google reverse image search is only available on desktops. But there is a way around using it on your mobile phone. If a friend has sent a picture to you on FaceBook or WhatsApp; open the search browser on your phone and open Google image search. Now you can copy the picture from the picture gallery on your phone and do an image search.
Search by image on Android smartphones and tablets
Google Lens is an application that has been launched to search by image on an Android phone or tablet. Open Google apps on the android phone or tablet and tap updates. On the bottom left corner tap Google Lens icon. You can now point the camera of the device and take a picture and do a search. You can also upload an existing picture from your phone gallery and tap on it. Google will run a search and display the results.
Google Image Search Privacy
Any search by an image that you do on Google image search is stored anonymously on Google Cloud and cannot be seen by other users. The images are deleted after a few hours from the Google Cloud server.
Other search by image options
There are other picture search applications developed by other search browsers and private enterprises available on the internet. If you are not using Google Chrome and are using another search browser, you can still do a Google search by image.
For instance, in your search browser open duplichecker.com/reverse-image-search.php in a new tab. In the display window, you can upload an image or copy/paste a screenshot or copy/paste a URL. After uploading the picture or entering the URL. Click on 'Search Similar Images'. In the results sheet, you can select Google show matches. The results will be displayed in a new tab.
This is a very convenient way of doing a search by an image without having to use the Google Chrome search browser.