Whether you are a full time or part-time blogger, if you are in the realm of content you must have noticed that blogging has changed a lot.
The community of bloggers has grown to an unprecedented size. To make blogging a lot easier for beginners, there are many blogging tools on the offer. With such a vast amount of blogging tools available, it gets overwhelming for some bloggers to make a choice.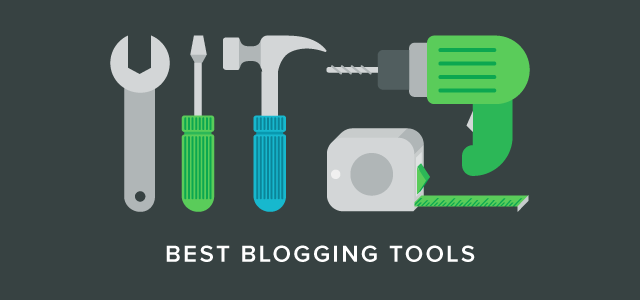 This is why I have compiled this list of excellent plugins, software, and applications for bloggers to use in 2018. You will be amazed at how much these tools can improve organic SEO results of your blog irrespective of its size and age. Tools I have picked for this list are diverse and will help you with many blogging tasks like content curation and organization, SEO profiling and better analytics.
Improved SEO directly results in better SERP ranking that increases the revenue. You can always hire SEO services like SEOEaze to better optimize your blog but with these tools, you can get maximum return on your SEO investments.
Success in blogging entirely depends on understanding your readers and adapting your content strategy to accommodate their needs and creating engaging and compelling content.
Let's get started with the tools you should try in 2018 to improve your blogging experience.
Best Blogging Tools in 2018
Analytics Tool
I am starting the list of best blogging tools to use in 2018 with analytics tools because user behavior analysis can make or break your blogging effort in 2018. This is why you will need these tools to ensure you target the audience with right content.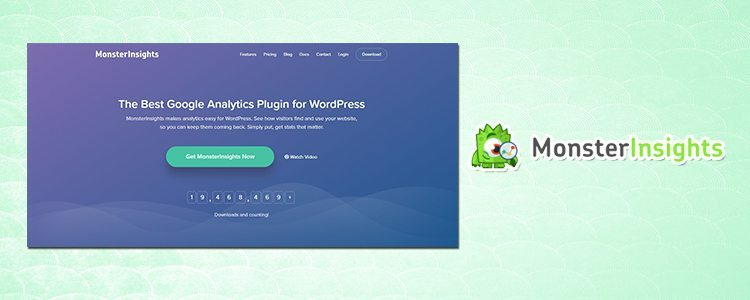 Working with Google analytical tool at its core, this plugin will help you analyze your blog visitors breaking down their activities and helping you understand what they visit and interact on your website.
You get a load of features in this plugin like ad click tracking, Facebook article tracking, e-commerce tracking and more. The plugin is extremely easy to setup and helps you create the most relevant content for your blog.
Security and monitoring tools
WordPress websites make a total of over 23% of the entire internet. This makes this popular CMS prone to hacking attacks and spamming. This is why you need a failsafe security plugin for your blog to ensure its safety as well as protect the privacy of your visitors. This is why you need security and monitoring tools.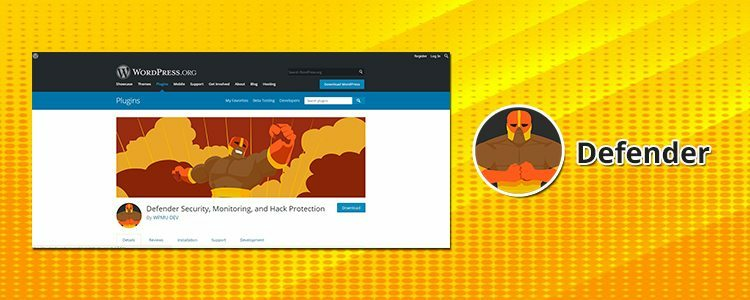 One of the most popular WordPress security plugin, Defender improves the overall security of your blog multifold. It keeps a constant check on your blog code and immediately alerts you if any malevolent bug is detected.
Defender regularly scans files on your site, offers anti-hacking features like IP lockout and email notifications. The best feature of this plugin is the option to set up automatic regular scans.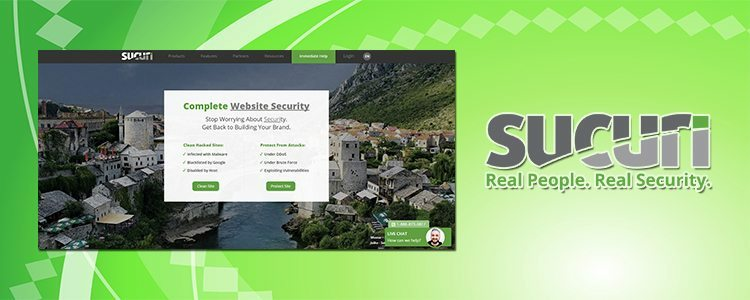 Another effective security plugin, Sucuri defends your blog from virus, malware and hacking attacks. It is a complete monitoring tool as well that can be used to keep a track on your website's health. Another important feature of this plugin is the Blacklist Protection it offers. Additionally, if offers Site Speed improvement and Backup tools as well.
Social Media Management Tools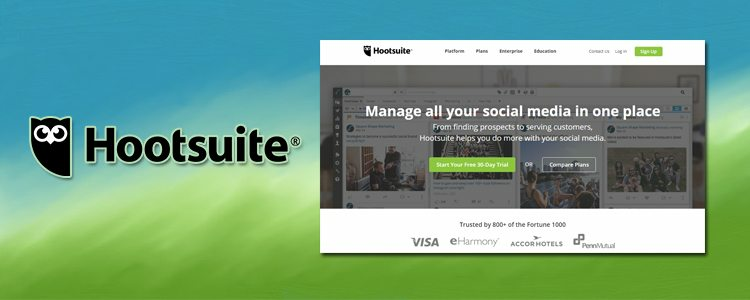 Bloggers need to have a social media presence. But with so many social media platforms it can be very time-consuming. HootSuite is an excellent social media management platform that allows bloggers to launch campaigns across all the social media accounts simultaneously.
It also helps you to stay updated with all the trending topics, generate social media analytics report and offers brand tracking. This tool makes social media management for bloggers infinitely easy.
Blog Social Media Sharing Tools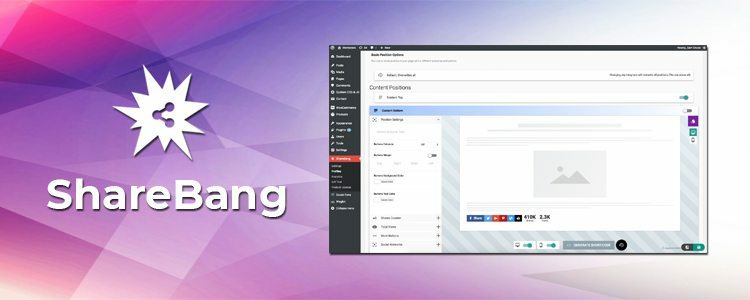 Your readers should have an option to share your content across various social media platforms. Sharebang makes it possible for your readers to share your articles on more than 42 social platforms. This sharing tool works on both mobile and web versions.
This tool offers you button themes to design sharing buttons that match your blog theme. The built-in analytics option allows you to monitor your blog subscribers and followers. There is also mail list building option. This tool is very easy to use and increases the social shares of your content.
Blog Backup Utility Tools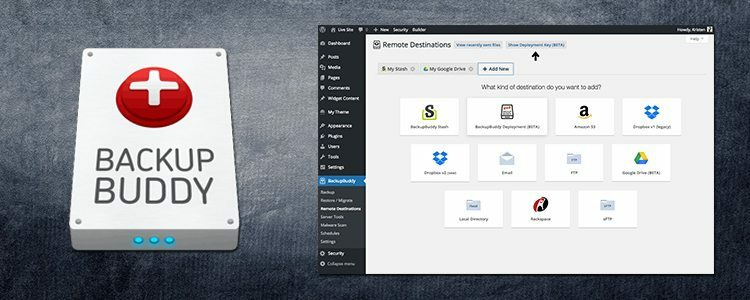 The most widely used backup plugin for WordPress blogs is the BackupBuddy. It is important to have a backup tool installed on your blog to make sure you do not lose any content or your blog to a mishap.
With BackupBuddy you can perform partial or full website backups in minutes. It also offers the off-site backup option and email notifications. This backup tool is one of the most reliable plugins for WordPress blog backups and is supported by a reliable company.
SEO Blogging Tools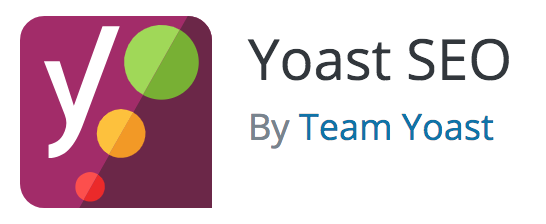 With more than 5 million downloads and over 19000, 5-star ratings Yoast SEO plugin is the leader among all the SEO tools available for WordPress.
This plugin offers entire blog SEO analysis, XML sitemaps setup, canonical URL setup and metadata addition for better branding. This plugin turns your blog into an SEO powerhouse. There are premium add-ons also available to increase the functionality of this plugin.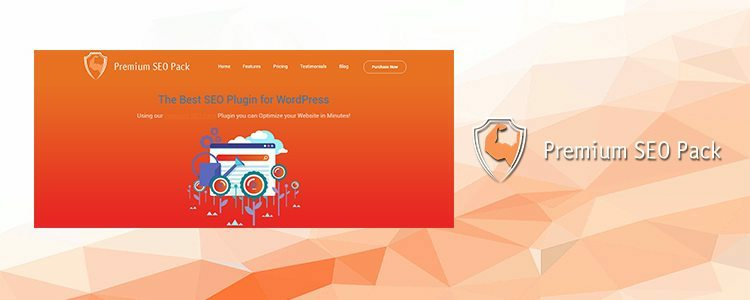 For some reason, if you chose to look for an alternate to Yoast SEO, Premium SEO pack is the plugin to turn to. With this plugin, you can customize your blog not only for search engines but also for social media platforms.
It offers myriad of options like page speed calculation, SERP tracking, Google Analytics integration and link redirect. It also offers JavaScript and CSS minify feature to boost your blog's loading speed. You can try the free version of this plugin before upgrading to a premium version.
Knowledgebase Tools
If you offer a service or a product and want to include FAQs in your WordPress site, you can create an entire knowledgebase using Quick and Easy FAQs plugin.
This plugin creates user-friendly FAQs within minutes without the need for any code or customization. It offers support to all languages even the Right-to-Left ones. This plugin is fully compatible with most translation plugins. Furthermore, this Quick and Easy FAQs plugin is free.
Image Compress Tools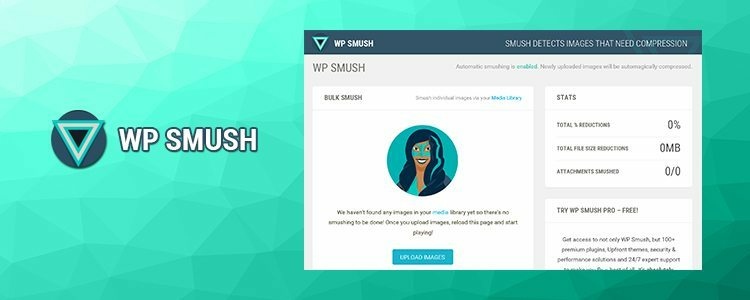 Image optimization is an important aspect of blog optimization. WP Smush is a tool you need to compress and optimize images on your blog. This plugin offers lossless compression ensuring there is no drop in image quality. It also allows bulk compression and auto-smushing option while you are uploading the image.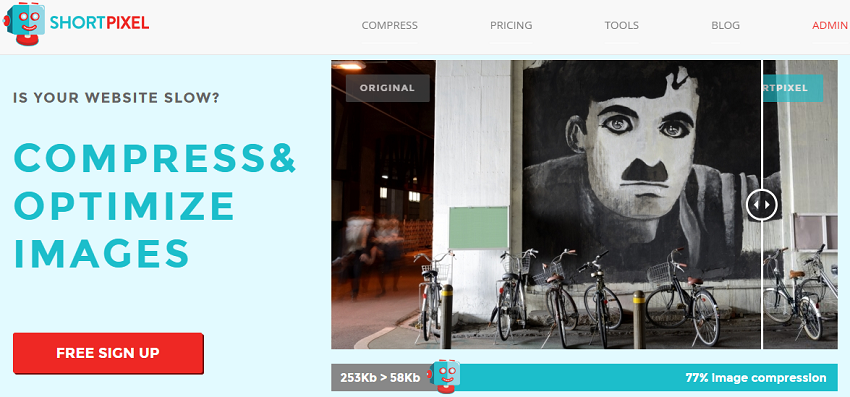 ShortPixel is a newly launched wonderful image optimization tool. Using the tool you can compress and optimize your images.
The tool offers upto 90% compression rate. Both lossy and lossless optimization is available and currently, JPG, PNG, GIF, PDF, WebP file formats are supported.
Since Google takes website's speed seriously, a tool like ShortPixel can definitely help you improve your site speed and ultimately the SEO ranking of your website.
There is a ShortPixel WordPress plugin available, just install the plugin and it will compress all the old images of your websites. The new images will also be compressed whenever you'll upload them. If you would like to try this tool, just signup for their free account and you'll get 100 images per month credit.
Always be at the top with the best blogging tools
As a blogger, you are continuously faced with stiff competition. This is why it is important to keep creating compelling content and optimizing your content strategy according to your audience.
The blogging tools listed here will help you to stay up to date and never fall behind the competition.