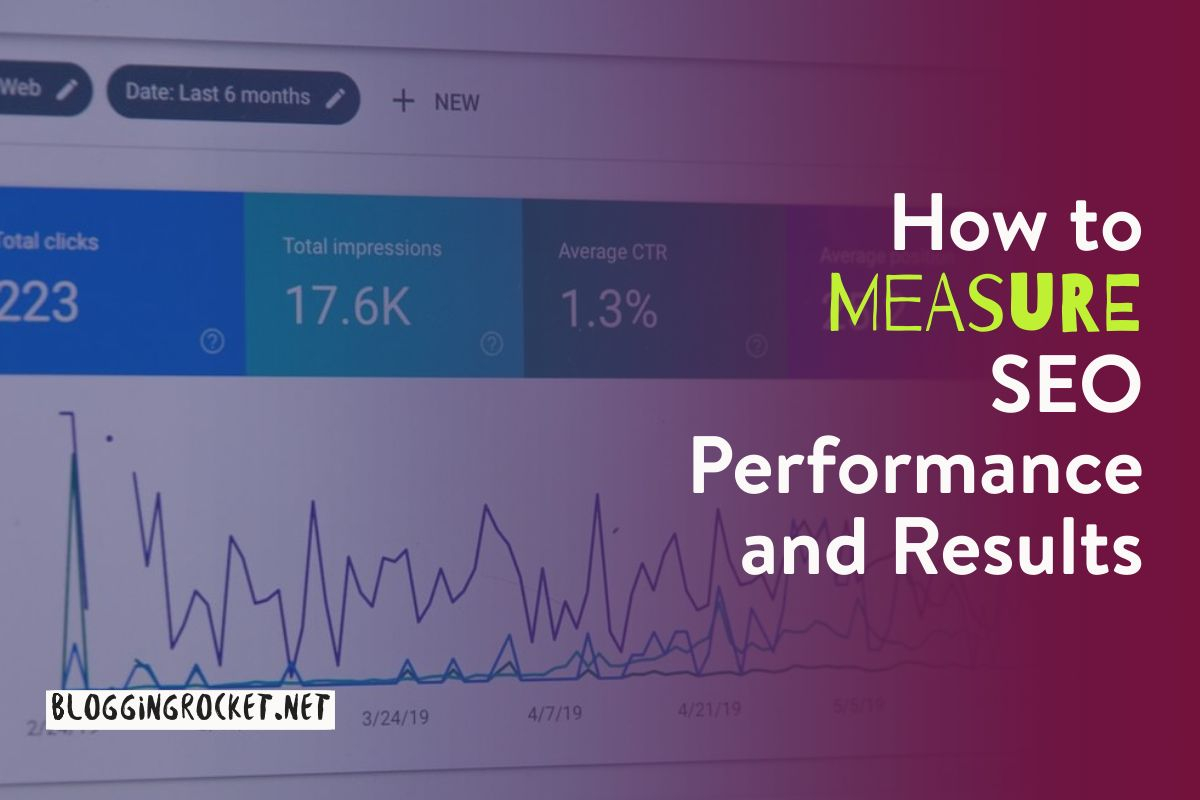 No matter how long you've been in the entrepreneurial game, you're probably well aware that digital marketing should be one of your top priorities if you are to contend with your competitors on a local, and especially the global scale. Yes, digital marketing is the driving force behind long-term success in the modern business world, and it should come as no surprise that search engine optimization is definitely one of the most important marketing tactics that you need to employ from the very start. After all, your goal should be to build brand visibility, trust, and authority in your field, which is achieved through meticulous SEO implementation.
Combined with other crucial marketing tactics such as SEM and social media advertising, social media management, influencer marketing, as well as email marketing, search engine optimization is a powerful tool in your arsenal. Today, we won't be talking about SEO best practices, instead, we'll be going over another crucial task: tracking key metrics and using them to achieve better SEO results. Here's how to measure SEO performance to push your company forward.
Organic search traffic
The first and most obvious metric that might come to mind is the organic search traffic metric, simply because the whole point of SEO (generally speaking) is to get more traffic from search engines. Your goal should be to improve organic traffic month to month, which requires you to monitor this metric regularly and even dig a bit deeper to find out what's truly causing spikes or dips in your organic traffic. 
For example, monitoring your organic traffic by using a small business analytics strategy and handy tools like Google Analytics allows you to find out which search engines the majority of your visitors are coming from, which keywords are working for you and which are underperforming, which of your landing pages work best, and so on. These and other vital KPIs will give you the insight into the performance of your website as a whole, and allow you to adapt quickly to boot your ranking or stay at the top of the SERPs.
Bounce rate and time spent on page
The two following metrics are not only important indicators as to why you might not be ranking high, but they will also tell you what you need to improve on your website in order to make it more engaging and relevant to your visitors and customers. Your bounce rate will give you the percentage of customers that land on your site but instead of browsing through it or checking out other pages, they opt to hit the back button and continue their search. Obviously, something is not inspiring them to stick around, and it's usually the lack of a clear value proposition on the page.
Likewise, your time on page metric will tell you how much time people are spending on each of your pages on average, which will tell you how engaging and relevant these pages are to your audience. If you have calculated that it takes 10 minutes to read one of your articles, and people are sticking around for less than five minutes, then you have to improve the quality of your content. These metrics will also tell Google where to place you in the SERPs according to your site's relevance.
Organic revenue and conversions
When you're analyzing your conversions data, it's important to distinguish between revenue coming in from organic traffic and your SEO efforts in general, and revenue coming in form paid advertising. After all, how are you to know that your SEO strategy is effective if you can't separate the results from your PPC campaigns and other marketing tactics? The key here is to have everything carefully laid-out on a single dashboard so that you can have a comprehensive overview of all of your revenue streams and conversion sources.
This is why business leaders will nowadays integrate SEO reporting software into their operation in order to monitor conversions from all relevant sales channels, including conversion rates from search engine optimization, conversions from paid advertising, from social media, and more. This will allow you to analyze the performance of your SEO efforts and make adjustments as needed in order to improve conversions over time.
Keyword rankings
Another key metric you need to monitor is your ranking for all of the keywords that you have implemented on your site and in your articles. This metric should tell you how well or how low your website is ranking for every keyword, which will allow you to optimize your keyword strategy over the long term. Your goal should be to rank on page one, or better yet, to rank first on page one for every keyword that you're targeting. That said, you should aim to rank for those niche keywords that aren't as competitive as some general search terms. 
Backlink volume and quality
Building your backlink portfolio is an important method of improving your standing in the SERPs, so it's important that you constantly monitor the quality and status of all of the links leading back to your site. After all, you don't want to get link juice from an untrustworthy website, nor do you want broken links to negatively impact your ranking in the SERPs. You can use an SEO tool to monitor all of your backlinks and then use the data you compile to craft a better backlink strategy, and fix broken links as necessary. 
Wrapping up
Digital marketing should be one of your top priorities, but in order to make smart decisions and improve your strategy, you have to monitor your KPIs. Use these metrics to improve your SEO strategy and rank higher on Google while elevating your brand's reputation in the industry. 
Author:
Jolene Rutherford Jolene Rutherford is a marketing specialist – turned blogger, currently writing for technivorz.com. Interested in digital marketing and new technology trends. Love sharing content that can help and inform people.